Member Directory
Below is a list of all of the remodeling, construction, and interior design companies affiliated with the Sarasota Design District.
Shop the District
Below is a list of all of the remodeling, construction, and interior design companies affiliated with the Sarasota Design District.
Architects
Halflants + Pichette: Studio for Modern Architecture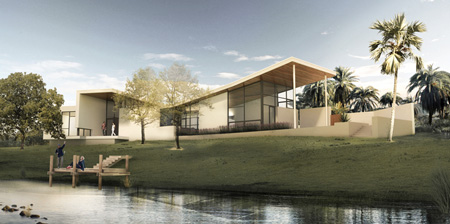 HALFLANTS + PICHETTE is a modern design-build practice located in Sarasota, Florida. With every project, our goal is to create thoughtful – site-specific designs that respond to the clients program by finding inspiration within the constraints of the project. Our approach to modern architecture is process-oriented, deliberately avoiding preconceived solutions. We collaborate closely with our clients, engineers and craftsmen throughout the design + build process – carefully developing the project from its beginning conceptual stage to that of its completed built form.
1383 Fifth Street Sarasota, Florida 34236
941-365-1820
www.studioformodernarchitecture.com
Find Us
Hall Architects, PA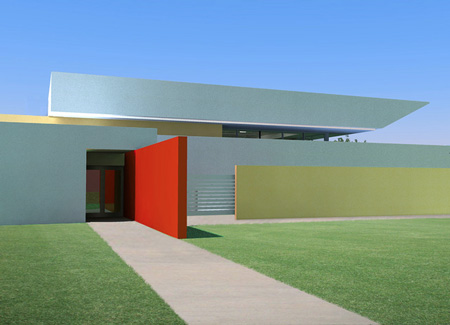 HALL ARCHITECTS, PA is a Sarasota-based architectural consultancy with broad and varied experience in public and private sector projects. We create meaningful environments that enrich our clients' lives while enhancing the natural beauty of our community. We believe design excellence arises from a gauged response to every factor affecting development including: physical, social, environmental, regulatory, and financial considerations. Mastering these elements inspires project-specific solutions for distinctive architecture that celebrates the art and craft of design and construction regardless of scale.
513 Central Ave. Sarasota, FL 34236
941-917-0883
Find Us
Harvard Jolly
323 Central AveSarasota, FL 34236
941-954-7632
Find Us
Johnathan Parks Architect
1471 Fifth Street Sarasota, FL 34236
941-365-5721
Find Us
Seibert Architects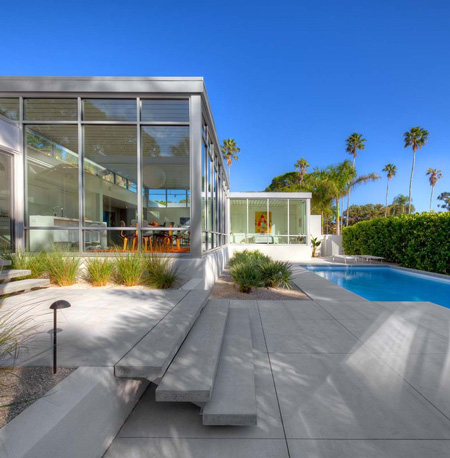 Seibert Architects, P.A. is a full service architectural and interior design firm with 59 years of experience in Sarasota and surrounding counties. We have received recognition for design excellence in a variety of work, based on sensitivity to the Florida Gulf Coast environment and concern for its inhabitants. Our practice includes residential, commercial, governmental and interior design. Our team of professionals provides their knowledge and talents for our clients; satisfying their needs. License #AA-C000070
Seibert Architects' goal is to continue to exceed expectations for each new project with innovative and effective solutions that balance the built environment with the natural environment creating timeless architecture.
1375 Fifth Street Sarasota, FL 34236
941-366-9191
Interior Designers
Pam Holladay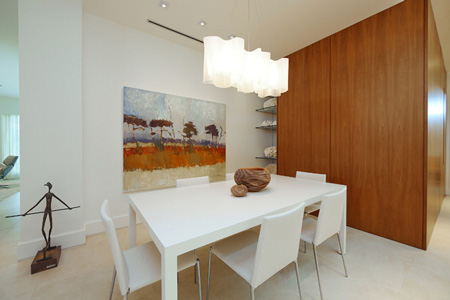 Seibert Architects, P.A. offers interior design services. Whether it is simple advice regarding a design challenge for a renovation or a complete design transformation, our team can provide space planning, detailing, finishes and furnishings expertise.
Our Interior Designer, Pamela R. Holladay, ASID, has been living in Sarasota and working in the design community for over thirty years and has built a network of fine craftsmen and suppliers to provide for the most discriminating tastes. Our interior design experience spans commercial, residential, and public work.
Seibert Architects, P.A. offers complete professional design services including architecture, interior design, construction documents and construction administration.
1375 Fifth Street Sarasota, FL 34236
941-366-9191
Find Us
Lancaster Interior Design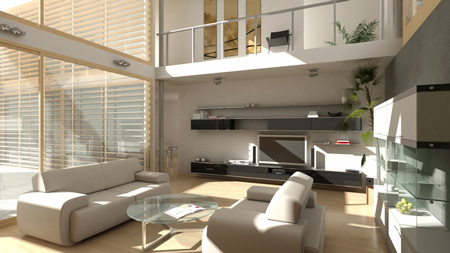 For over 65 years, Lancaster Interior Design has offered expert interior design services coupled with uncommon personalized service and attention to detail. As specialists in high-end residential and commercial projects, we approach each client and project individually, with the goal of total satisfaction. The results are exceptional, value-enhanced interiors.
650 Central Ave. #5 Sarasota, FL 34236
941-365-2342
www.lancasterinteriordesign.net
Find Us
Cheryl Elsbree
1375 Fifth Street Sarasota, FL 34236
941-351-7331
Find Us
Del Vescovo Design Group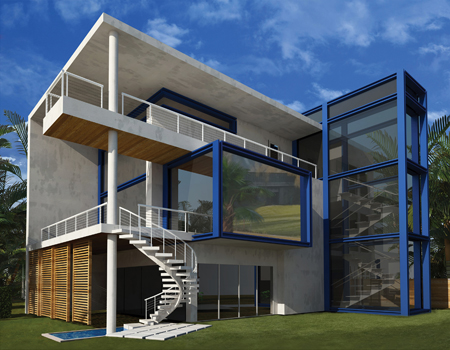 Del Vescovo Design Group is a solution-driven team of architects and interior designers specializing in restaurant, commercial retail, residential and mixed-use projects. We endeavor to nurture each client's individual vision and project's needs into the final architecture whose spaces stimulate and inspire through the interplay of form, light, material, color and texture. The final result creates highly specific Architecture & Interiors that are both functional and poetic.
As a boutique design firm, our sensitivity to the client's preferred design aesthetic and client-centric service separates us from the competition. We hold ourselves accountable! Regardless the scale of a project, whether furniture, commercial building or a residence, we strive for perfection in every detail.
At Del Vescovo Design Group we believe that it is through collaboration and listening to our client's needs that projects achieve success. Our firm's design process begins with a close examination of our client's needs, desires, goals and critical issues related to the project. We provide extensive research of codes, structural, mechanical and lighting systems then blend them into innovative design solutions with creative building materials to maximize a project's design within budget!
Home Construction & Remodeling
Ampersand Construction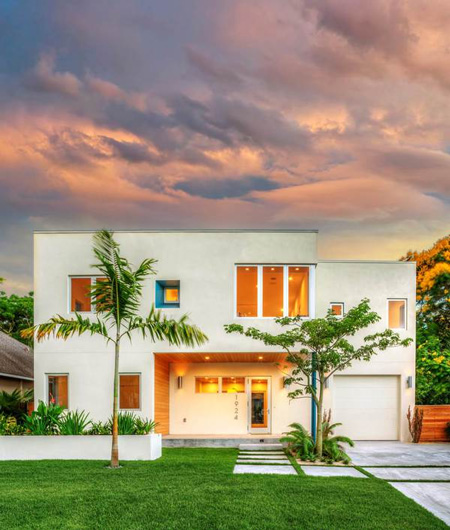 Ampersand specializes in custom home construction, residential additions & remodels, catering to the most discerning of clients. Led by Allan Livesey and John Hermansen, Ampersand's work has been featured in local publications and most recently was a recipient of a Home of the Year award from SRQ Magazine 2014."
428 N Lemon Ave Sarasota, FL 34236
941-914-6446
Find Us
Ball Construction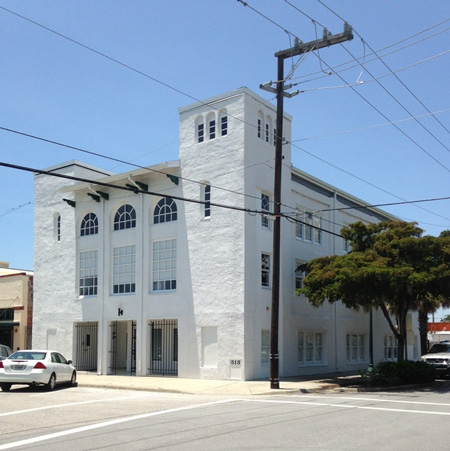 Since 1974, award winning construction specializing in custom new, remodel, and restoration.
513 Central Ave. #200 Sarasota, FL 34236
941-955-7096
Find Us
Yoder Home and Remodeling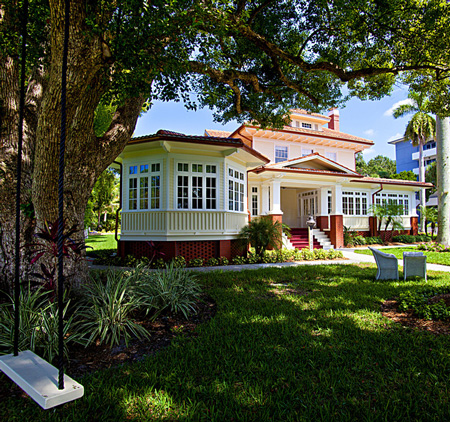 SYoder Homes & Remodeling is a full-service new home and remodeling contractor committed to providing outstanding customer service while delivering a quality product on-time and within budget. From custom homes to complete condo and home renovations, our customer-centered philosophy focuses on the unique needs and desires of each and every client.
Stop by our showroom at 500 Central Avenue to see our extensive line of product offerings including Dura Supreme Cabinetry, Mannington Wood Flooring, Urban Floors, 4-ever Outdoor Cabinetry, Organizers Direct Custom Storage Solutions Systems and so much more. Our in-house designers can help guide you through the selection process—taking your vision and making it a reality.
As one of Sarasota's most respected names in the construction industry, let the experienced team of Yoder Homes & Remodeling take care of your upcoming project and show you how easy bringing your dreams to life can be!
500 Central Ave.Sarasota, FL 34236
941-758-4028
Find Us
Home Furnishings
Home Resource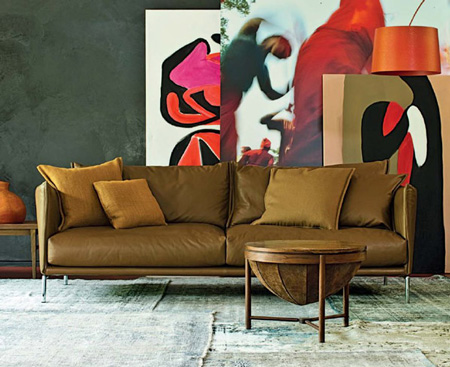 Home Resource opened its doors in Sarasota, Florida in 1995 and has grown each year since! Representing luxury brands from Europe and the United States , Home Resource is the leading contemporary and modern furniture showroom on Florida's west coast. With brands like Knoll, Herman Miller, Vitra, Fritz Hansen, Moroso, Giorgetti, Flou and many more, Home Resource can satisfy your furnishing needs for the living room, dining, bedroom, and outdoor space. We also carry lighting from Flos, Foscarini, Fontana Arte, and rugs and accessories. We are open to the public.
741 Central Ave.Sarasota, FL 34236
941-366-6690
Find Us
Sarasota Collection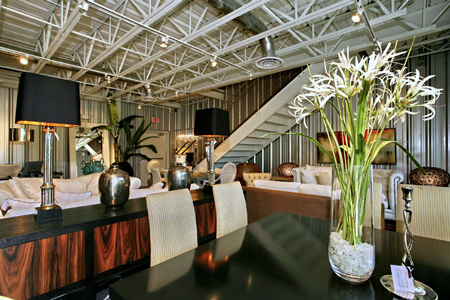 The Sarasota Collection Home Store, Sarasota's premier custom designed furniture store, is an environment showcasing the best and most comprehensive collection of exclusive furniture, accessories, art, lighting, rugs, window treatments, shades, blinds, custom bed-coverings, linens, towels, outdoor furniture, pottery and more. There are three interior showrooms and an outdoor patio showroom showcasing many outdoor furniture collections. Everything to bring beauty and comfort to your home can be found here. Our professional design team can create custom made furniture as well. Our in-house and in-store design service can assist you in creating the home of your dreams.
622 Central Ave.Sarasota, FL 34236
941-955-8313
Find Us
Circus City Architectural Salvage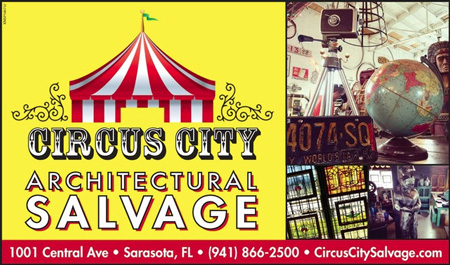 1001 Central Ave, Sarasota, FL
941-866-2500
Find Us
Custom Cabinets
Cabinet Scapes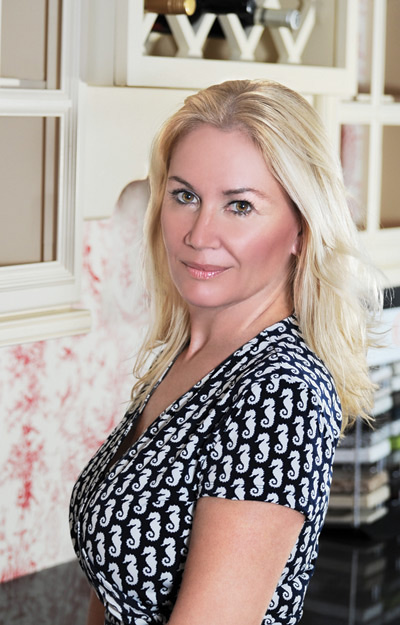 With over 21 years of combined design experience, Karen Mckeivier owner/Designer of cabinetscapes is equipped to bring you a mix of high-end aesthetics with home-center practicality. It is the core of her sensible style approach.
She can provide her clients direction and guidance when choosing anything from kitchen and bath to setting up a dream closet or simply organizing garage space, while also considered a space planning specialist.
She has collectively searched high and low for the very best products and best possible prices available, allowing her to pass along the savings to her clients. She is both proficient in CAD-based software, as she hails from a full custom-manufacturer, bringing you her experience as a lead designer in her industry.
As trends changed, Karen decided to bring her dynamic skills together in this exciting venture, promising each of her clients the very best in quality, functionality and value.
Serving the Sarasota and surrounding areas since 2004.
425 Central Ave.Sarasota, FL 34236
941-925-2500
Find Us
Cook's Custom Cabinetry & Installation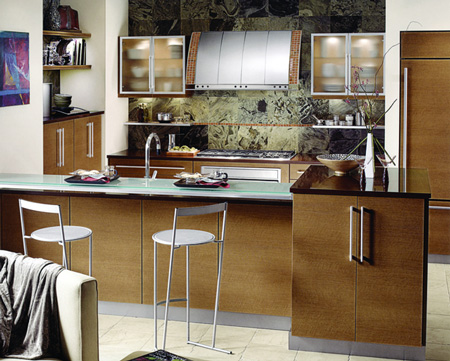 Cook's Custom Cabinetry of Sarasota is an unsurpassed leader in the industry and has been published in some of the nation's leading and most well-respected magazines to prove it. Cook's has appeared in must-read industry giants such as House Beautiful, Kitchens and Baths, Food and Wine and Better Homes and Gardens.
Integral to Cook's long-lasting legacy of excellence is determining customer lifestyles by simply sitting down and discussing everyday needs and uses while discovering the wish list every home owner has. We approach customer service with consistently creative, one-of-a-kind cabinet designs that have each client leaving their showroom with a smile.
Whether it's a one-room makeover or a full-scale multi-room redesign, Cook's Design Studio will provide unique, elegant, top-quality work for your home. We've been creating unique cabinet systems for over 40 years, designed to reflect the client's personal signature style. We are family owned and operated, balancing our experienced compassion with innovation.
1191 Palmer Wood Court, Sarasota, Florida 34236
941-366-6112
Find Us
Home Electronics
SmartHouse Integration
1385 Fifth StreetSarasota, FL 34236
941-404-4470
Find Us
Surfaces / Flooring / Counters / Walls
Structural Engineers
Hees & Associates Inc.
1381 Fifth StreetSarasota, FL 34236
941-955-4555
Find Us